Premium Memory Cards,
Memory Card Readers &
Workflow Software
"The Most Challenging Sports Production in the World"
With severe conditions from temperature, shock and vibration, the FIA World Rally Championship relies on ProGrade Digital cards to capture hundreds of hours of programming in their rally cars.
100% Biodegradable Packaging
Sugar cane and wood pulp fibers replace plastic jewel cases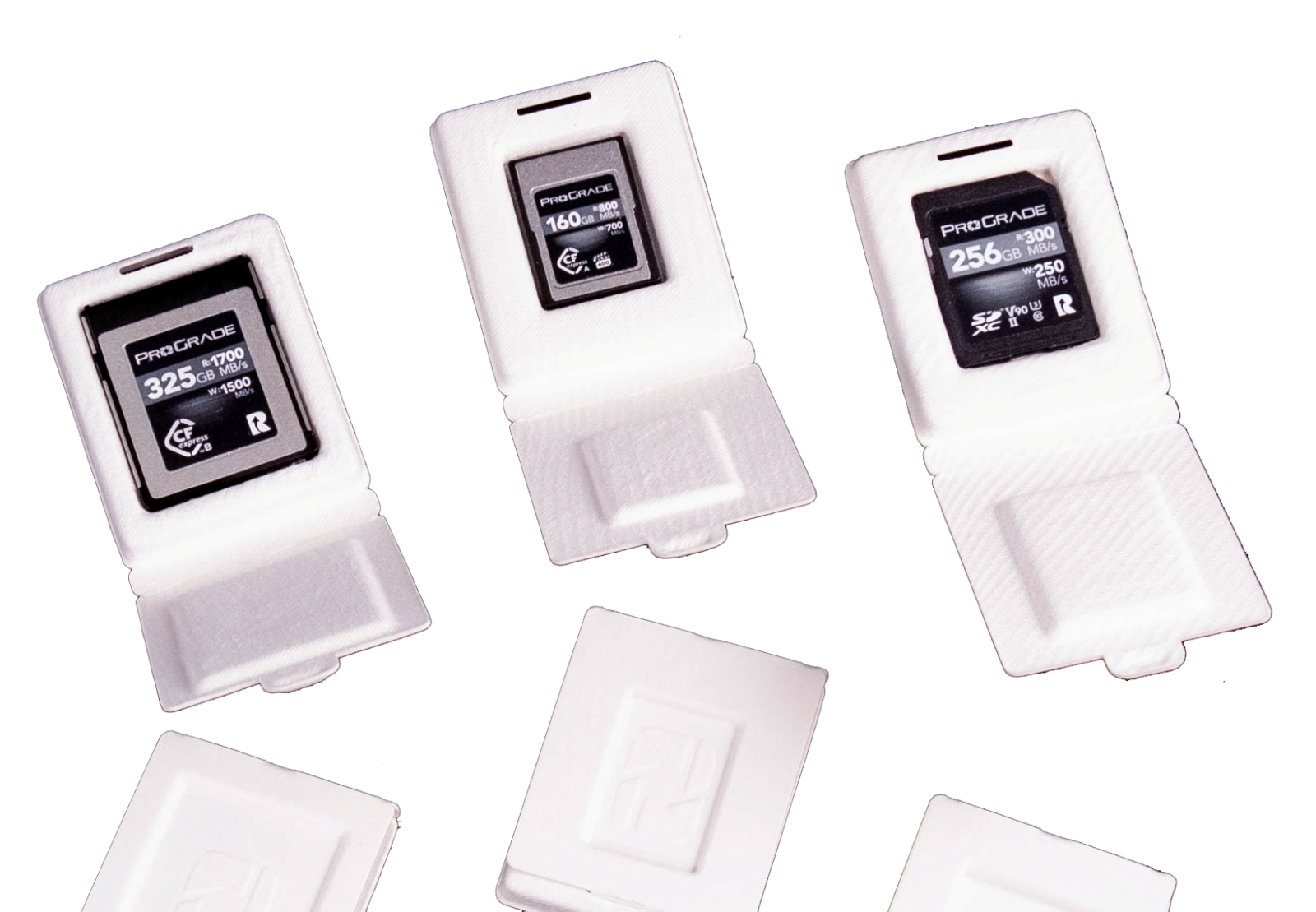 Performance. Quality. Reliability.
ProGrade Digital was founded on a mission to provide the highest quality, professional-grade memory cards and workflow solutions available.