"
World Rally Championship Captures All the Action on ProGrade

"
Find out how the WRC and ProGrade are moving towards a more sustainable responsible future with their green initiatives.
100% Biodegradable Packaging
Sugar cane and wood pulp fibers replace plastic jewel cases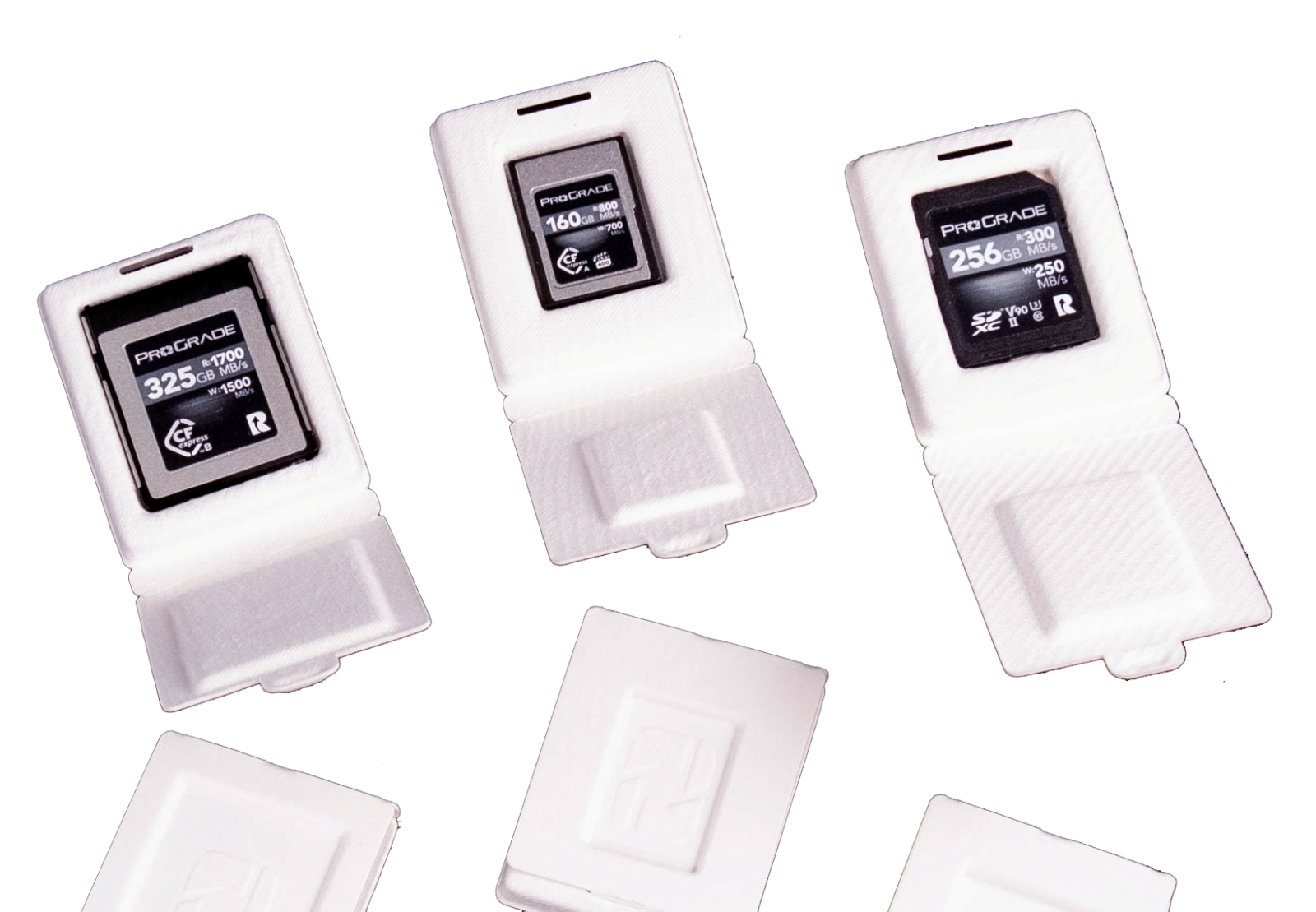 Performance. Quality. Reliability.
ProGrade Digital was founded on a mission to provide the highest quality, professional-grade memory cards and workflow solutions available.